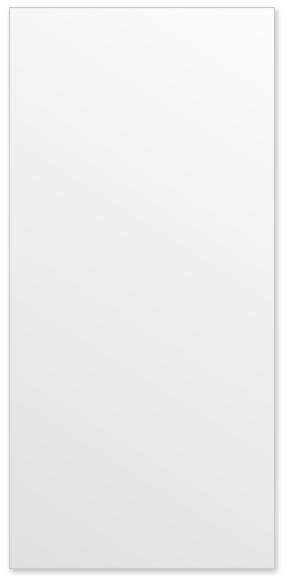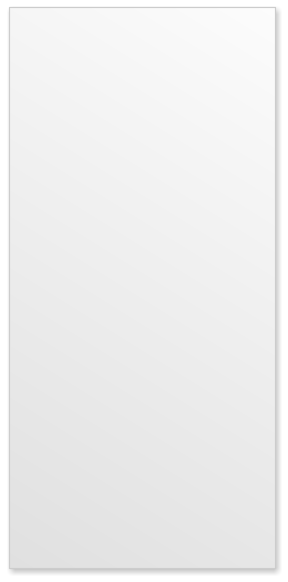 Entersoft - Analysis and Systems Development

Copyright © Entersoft International - Analysis and Systems Development - All rights reserved -
www.entersofti.com

Complete applications for you and your business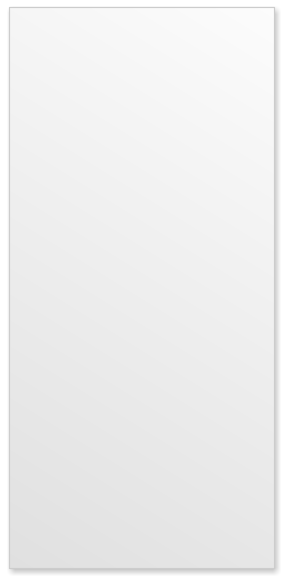 Entersoft COF ™
Software for Mechanical Workshops
Entersoft COF is a complete
application to attend
mechanical workshops, auto-
electrical, auto body and paint
companies, sound installers,
alarms and accessories, and
several other automotive
companies.
The system is Multi-User, and
can be used in a network with
other PCs.
Entersoft FeastDay ™
Software for Party and Events Organizers
This is the ideal software for
event organizers, children's
parties, buffets, weddings, etc.
With Entersoft FeastDay it's
much easier to organize your
event calendar, control item
reservations, issuing budgets,
supply contracts, control your
payables and receivables, and
more.
Entersoft OuroCash ™
System for Financial Control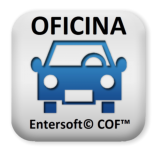 In Entersoft OuroCash you find
everything you need to organize
your finances:
Control expenses, revenues,
accounts payable and receivable,
bank accounts, checks,
balances, extracts, transfers,
credit cards, cost center, profit
center, various reports, graphics
demonstrative, and much more.



1) Download software and TRY FOR FREE, without commitment.
2)

The values and forms of licensing

are displayed on the system start screen.
3) To purchase, fill out the registration card on the start screen,
4) Select the desired license option, and click the "Buy License" button.
5) We will contact you via email with payment instructions and the license activation process.
You can TRY before you buy!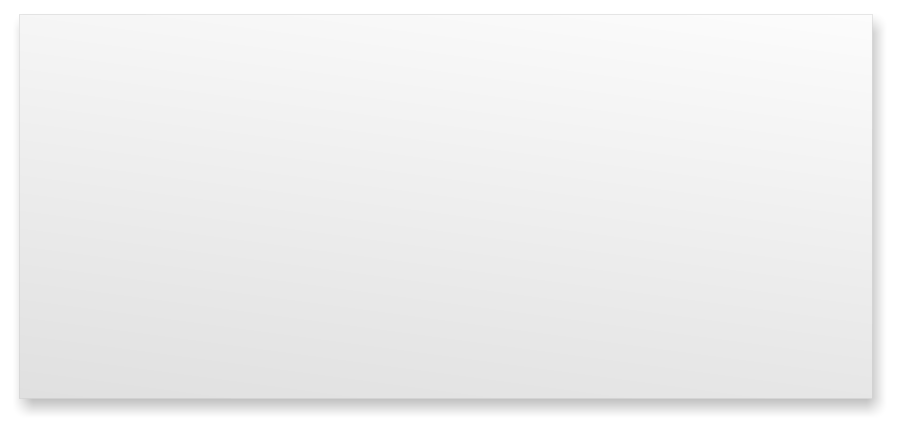 We are at your disposal to solve your doubts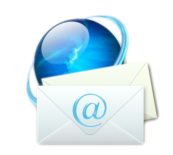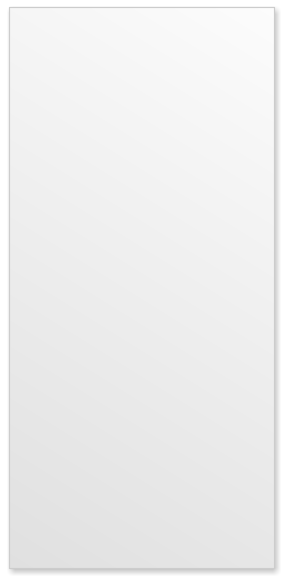 Entersoft Agenda ™
This App is much more than you think
More than just a calendar, with
Entersoft Agenda ™ you organize
your appointments efficiently and
without complications.
This application is ideal for all types
of professionals, especially those
who provide personalized and
scheduled services.
Manage your contacts, tasks,
recurring appointments, and more.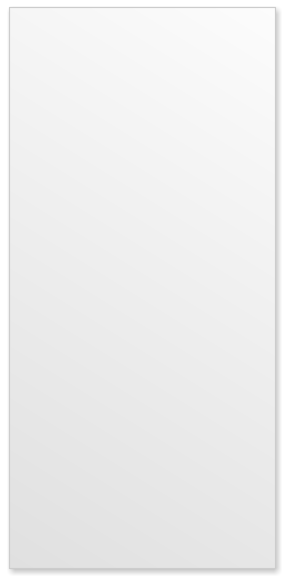 Entersoft SorriDente ™
Software for Dental Offices
Organize everything about patients,
anamnesis, medical records,
radiographs, odontograms,
scheduled appointments, budgets,
financial history, treatment evolution,
prescriptions, attestations, etc...
Entersoft SorriDente ™ has complete
financial control and lets you manage
everything your office needs!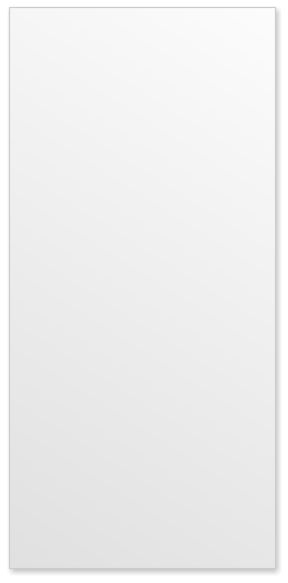 Entersoft FullStore ™
Commercial Administrative System
Entersoft FullStore is a non-fiscal
commercial application designed
for small businesses that want to
computerize their operations.
Control of inventory, purchases,
sales, issuing budgets and orders,
automatic calculation of sales
prices, financial control, bank
accounts, and various reports.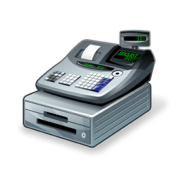 Available Soon
Available Soon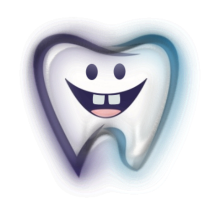 Our technical support is provided by email only.
Feel free to send us all your questions or suggestions.
We will respond to you as soon as possible.
We are online Monday through Friday,
from 07:00 AM to 05:00 PM
in the Brasilia time zone ( -3:00 GMT ).

Follow us on your social networks:




"... Blessed is the people whose God is the LORD." - Psalms 144:15
Welcome to







Please be aware that some providers may identify our response messages as

spam

.
If you are not receiving our emails, be sure to check your

SPAM

, or

JUNK-MAIL

or

QUARANTINE

folders.

Increase your income by working as, when, and where you want!
Y
ou can assemble your own customer portfolio, making the
disclosure of our applications in your city or region, or act
through your social networks like Facebook, YouTube,
Twitter, or the way that suits you best. Become a partner!